The International League Against Epilepsy (ILAE) was founded in 1909 and is an organisation of more than 100 national chapters. It is the world's preeminent association of physicians and other health professionals working towards a world where no persons' life is limited by epilepsy.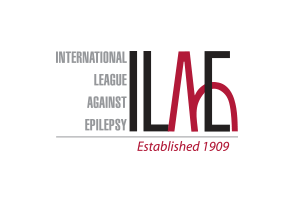 The Goals of the ILAE are:
To advance and disseminate knowledge about epilepsy
To promote research, education and training
To improve services and care for patients, especially by prevention, diagnosis and treatment
ILAE's mission is to ensure that health professionals, patients and their care providers, governments, and the public world-wide have the educational and research resources that are essential in understanding, diagnosing and treating persons with epilepsy.
Visit ILAE Site
Established in 1961, the International Bureau for Epilepsy (IBE) is an international organisation for national epilepsy organisations (IBE chapters) that exists to provide support for a strong global network, encourage the development of new chapters in undeserved areas of the world, and to encourage communication and collaboration among all members so as to meet our mission and vision.
Its members are patient/family focused and driven organisations who work collaboratively with professional and government partners worldwide.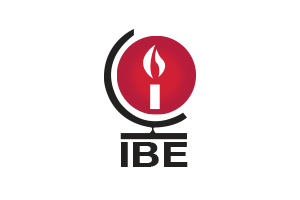 IBE's strategic priorities are to ensure:
that epilepsy is recognised as a health priority worldwide;
that the human and civil rights of people with epilepsy are enhanced and protected wherever they might live;
that people with epilepsy are empowered to maximise quality of life;
that research into prevention, treatment, care and consequences of epilepsy are promoted.
IBE works to achieve those priorities through a range of programs including:
Public Information and Health Education
Advocacy
International Best Practice Exchange
Helping to Build Communities of Care
Visit IBE Site
Looking for a partner for your next epilepsy project?
Contact the experts!