Epilepsy Alliance Europe Task Force
The activities of Epilepsy Alliance Europe are carried out by the joint Task Force, which reports back to the Members. Membership of the Task Force comprises four nominees each of the IBE and the ILAE. Membership is for a four year period and terminates at the time of the General Assemblies of the ILAE and the IBE. Members may be re-nominated and serve more than one term.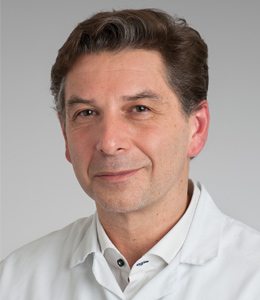 Philippe Ryvlin, Switzerland (ILAE Co-Chair
Philippe Ryvlin is Professor of Neurology and Chair of the Department of Clinical Neurosciences at the University Hospital of Lausanne (CHUV), Switzerland, and Director of the Epilepsy Institute (IDEE) in Lyon, France. He is President of the European Epilepsy Monitoring Association (EEMA), co-Chair of the Epilepsy Alliance Europe Joint Task Force, founder of the European Network for Epilepsy Research (ENER), and coordinator of the European pilot network of reference centres in refractory epilepsy and epilepsy surgery, recently granted by the European Union (E-PILEPSY).
He is the author or co-author of over 200 PubMed referenced papers on topics primarily related to epilepsy surgery, anti-epileptic treatments and Sudden Unexpected Death in Epilepsy (SUDEP). At CHUV, Philippe Ryvlin has developed NeuroTech, a clinical research infrastructure dedicated to the evaluation of novel technologies in patients with neurological disorders, with emphasis on mobile and connected devices as well as assisting robots.
Athanasios Covanis, Greece (IBE Co-Chair)
Having completed his medical studies at the University of Athens, Dr Covanis undertook post-graduate training in pediatrics, neonatology, child and adult neurology, neurophysiology and epilepsy in the UK, where his interest in epilepsy developed. Returning to Athens in 1981 he worked at the Neurology/ Neurophysiology Department at the Children's Hospital "Agia Sophia" becoming Head of the Department in March of 1987. He has maintained the clinical interest in epilepsy, particularly in classification and epilepsy syndromes in infancy and childhood.
Dr Covanis is an Ambassador for Epilepsy awardee, President of the International Bureau for Epilepsy (2013-2017) and President of the Greek ILAE and IBE chapters.
He has contributed as author (co- author) on several publications.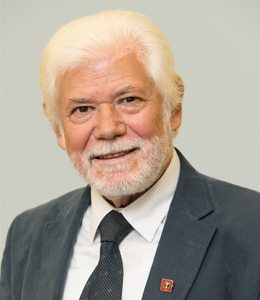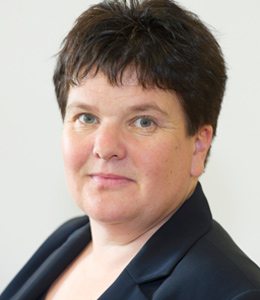 Sari Tervonen, Finland (IBE)
Sari Tervonen studied at the University of Turku, Finland and received a Masters Degree of Education in 1991. She has worked for patient organisations in Finland: the Alzheimer and Multiple Sclerosis associations and, since 2005, as Executive Director of the Finnish Epilepsy Association. She is also Officer and Board Member of the Finnish Epilepsy Research Foundation, which provides grants for epilepsy research projects. She is Secretary General of IBE.
She is a Board Member of the Finnish Slot Machine Association, which provides grants to social and health organisations, and a Board Member of the Finnish Federation for Social Welfare and Health, which lobbies for the rights of people with long term illnesses and disabilities. Furthermore she is Chair of Aspa Housing Foundation and Vice Chair of Aspa Services Ltd; both organisations develop and provide services for independent living for people with disabilities.
Philip Lee, UK (IBE)
Philip Lee is Chief Executive Epilepsy Action, based in Leeds, a role he has held since 1996. He was a member of the IBE International Executive Committee from 1999, serving as President from 1999 to 2005 and as Immediate Past President from 2005 to 2009.
He served as a trustee of the Joint Epilepsy Council (JEC) of the UK and Ireland between 1997 and 2002 and was also a trustee of the Neurological Alliance of England.
From 2005 to 2009 he was co-chair of the ILAE/IBE/WHO Global Campaign Against Epilepsy, a worldwide partnership of the World Health Organization, the IBE and the International League Against Epilepsy.
He was awarded an IBE/ILAE Ambassador for Epilepsy award in 2001.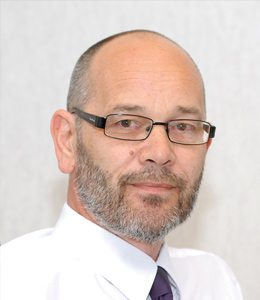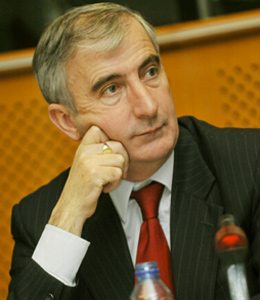 Gay Mitchell, Ireland (IBE)
Gay Mitchell has been a strong voice for people with epilepsy in Europe during his time as a Member of the European Parliament, founding the European Advocates for Epilepsy working group of MEPs in 2011. He was a principle signatory on the EU Written Declaration on Epilepsy in 2011, which was subsequently approved by 459 MEPS – 90 signatures more than the number required for approval. He hosted European Epilepsy Day in Strasbourg and Brussels in 2011, 2012 and 2013, and chaired several workshops on epilepsy during his time in Brussels.
He was a member of the Irish Parliament for 26 years. He was Minister for Europe, and Lord Mayor of Dublin. He was a Member of the European Parliament for 10 years. He retired from politics in 2014. For his work and interest in the developing world, Gay was named MEP of the Year for Development he was named MEP of the year in 2012.
He is a Fellow of the Institute of Chartered Secretaries and Administrators and holds a Bachelors degree in Theology from the Priory Institute/ITT, a Master's degree in Social Sciences (Politics) from Queen's University Belfast and a Master of Science degree in Accounting and Finance from Northampton University.
Meir Bialer, Israel (ILAE)
Meir Bialer, PhD, MBA, is the David H. Eisenberg Professor of Pharmacy at the School of Pharmacy, Faculty of Medicine of The Hebrew University of Jerusalem in Israel.
Professor Bialer has been awarded the Fellow (1992) of the American Association of Pharmaceutical Scientists (AAPS), Kaye Innovation Award (2000, 2006 & 2007) of The Hebrew University of Jerusalem, an Ambassador for Epilepsy Award (2001) of The International League Against Epilepsy (ILAE) and The International Bureau for Epilepsy (IBE)
He is current (2009-2017) Chair of the ILAE-Commission on European Affairs (CEA).
He is the co-founder and member of the Organizing Committees of the thirteen (1992-2016) EILAT Conferences on New Antiepileptic Drugs, the six Eilat International Educational Courses on the Pharmacological Treatment of Epilepsy (2005-2015)
Dr. Bialer's research interests include: a) Pharmacokinetics of new antiepileptic drugs (AEDs) and pharmacokinetic-based design of new antiepileptics and CNS drugs b) Pharmacokinetic analysis of new drugs, sustained release dosage forms and novel drug delivery systems (DDS); c) Stereospecific pharmacokinetic and pharmacodynamic analysis of chiral drugs; d) Pharmacogenetics of CNS drugs; and e) Pharmacoresistance to AEDs. In these areas, he has 230 peer reviewed publications and is an author of 14 book chapters.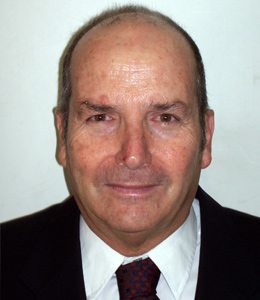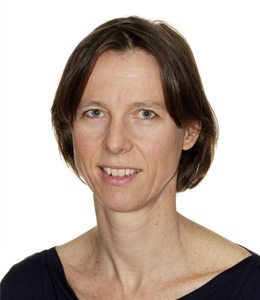 Chantal Depondt, Belgium (ILAE)
Chantal Depondt is a Neurologist and is currently working at Adjunct Head of Clinic at Hôpital Erasme, Université Libre de Bruxelles in Brussels, Belgium.
Education
1990 – 1997: Medicine, Katholieke Universiteit Leuven, Belgium
1997 – 2002: Specialist in Neurology, Katholieke Universiteit Leuven, Belgium
2001 – 2005: PhD in Clinical Medicine, Institute of Neurology, University College London, United Kingdom
Research interests: Epilepsy genetics, neurogenetics, pharmacogenetics, clinical epilepsy
Christan E Elger, Germany (ILAE)
Christian E Elger is Professor of Epileptology and Director of the Department of Epileptology at the University of Bonn in Germany, which he has expanded into a leading programme at the forefront of new developments in epilepsy surgery and human brain research.
The Epileptology Department in Bonn is one of the most active epilepsy surgery programs in Europe. He has gained recognition for his role in studying seizure prediction, and for his pioneering work within the field of epilepsy and cognition. He was involved in developing pre-surgical cognitive outcomes.
He also founded the Center for Economics and Neuroscience in Bonn.
Dr Elger was awarded an IBE/ILAE Ambassador for Epilepsy Award in 2005 and in 2012 he was awarded the European Epileptology Award by the ILAE Commission on European Affairs.
Dr Elger received his degree in Medicine from the University of Münster, where he also studied physiology and neurology.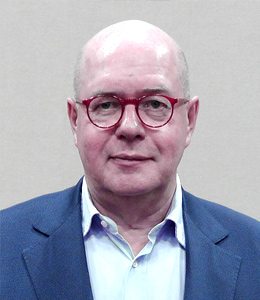 Looking for a partner for your next epilepsy project?
Contact the experts!