Epilepsy Alliance Europe Task Force
The activities of Epilepsy Alliance Europe are carried out by the joint Task Force, which reports back to the Members. Membership of the Task Force comprises four nominees each of the IBE and the ILAE. Membership is for a four year period and terminates at the time of the General Assemblies of the ILAE and the IBE. Members may be re-nominated and serve more than one term.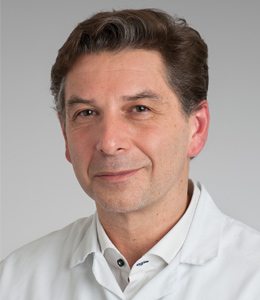 Philippe Ryvlin, Switzerland (ILAE Co-Chair)
Philippe Ryvlin is Professor of Neurology and Chair of the Department of Clinical Neurosciences at the University Hospital of Lausanne (CHUV), Switzerland, and Director of the Epilepsy Institute (IDEE) in Lyon, France. He is President of the European Epilepsy Monitoring Association (EEMA), co-Chair of the Epilepsy Alliance Europe Joint Task Force, founder of the European Network for Epilepsy Research (ENER), and coordinator of the European pilot network of reference centres in refractory epilepsy and epilepsy surgery, recently granted by the European Union (E-PILEPSY).
He is the author or co-author of over 200 PubMed referenced papers on topics primarily related to epilepsy surgery, anti-epileptic treatments and Sudden Unexpected Death in Epilepsy (SUDEP). At CHUV, Philippe Ryvlin has developed NeuroTech, a clinical research infrastructure dedicated to the evaluation of novel technologies in patients with neurological disorders, with emphasis on mobile and connected devices as well as assisting robots.
Martin Brodie, UK (IBEPresident)
Professor Martin Brodie is President of the International Bureau for Epilepsy (IBE). His involvement with IBE goes back more than 30 years, including having served as a member of the International Executive Committee from 2005 to 2009. He qualified in Medicine at Glasgow University in 1971 and undertook his postgraduate training in London before returning to Glasgow where, he directs the Epilepsy Unit in Glasgow, Scotland from 1981, providing a range of services across the region for people with seizure disorders across the West of Scotland. He set up and chairs the Board of Trustees of the charity, Scottish Epilepsy Initiative.
Prof Brodie's research interests include antiepileptic drug neuropharmacology, randomised clinical trials, prognostic outcome studies, pharmacological management of epilepsy and factors affecting antiepileptic drug response. He has published more than 500 editorials, chapters, reviews, proceedings and scientific papers in peer reviewed journals.
Martin Brodie was secretary and then chair of the International League against Epilepsy (ILAE) Commission on European Affairs from 1993 until 2001, and Treasurer of the ILAE from 2005 until 2009, having previously been a vice-president from 2001.
He was given an IBE/ILAE "Ambassador for Epilepsy" award in 1995 and has subsequently received the European Epileptology Award from the ILAE Commission on European Affairs, the Epilepsy Lifetime Service Award from its UK chapter and the William G Lennox Award from the American Epilepsy Society.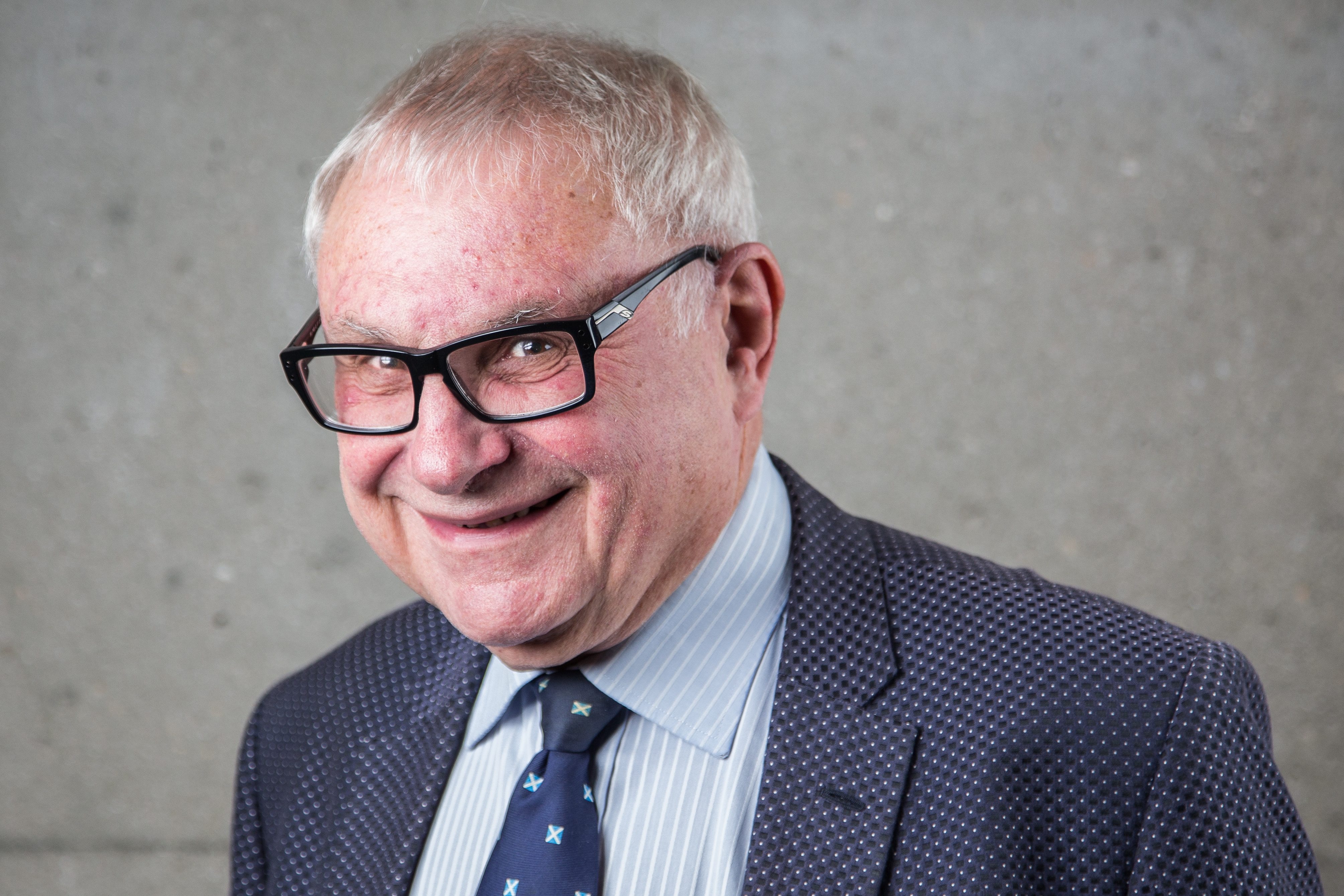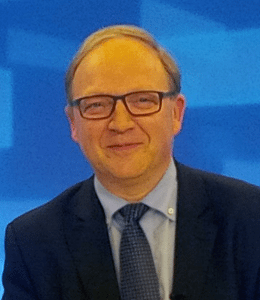 Lieven Lagae, Belgium (ILAE)
Lieven Lagae is Full Professor at the University of Leuven, Belgium (KUL), Head of the Paediatric Neurology Department of the KUL University Hospitals, and Director of the Childhood Epilepsy Program at the KUL University Hospitals.
Lieven Lagae is the current President of the European Pediatric Neurology Society and serves as an elected Board Member of the International Child Neurology Association (ICNA). He chairs the Finance Committee of the ICNA board and the Taskforce on Medical Treatment of Childhood Epilepsy of the International League against Epilepsy (ILAE). He is the co-chair of the child neurology panel at the European Academy of Neurology (EAN). From 2004 to 2015, he was the Editor-in-Chief of the European Journal of Paediatric Neurology. In 2017, he was the recipient of the 'Cures within Reach patient impact Clinical Award'. Current epilepsy research projects include:
1. translational research in Zebrafish models of epilepsy;

2. new anti-epileptic drugs in childhood epilepsy and especially in Dravet syndrome;

3. brain stimulation in childhood epilepsy;

4. preventive treatment of epilepsy in tuberous sclerosis complex
He published more than 200 papers in peer reviewed scientific journals and is the editor of the book: Cognition and Behaviour in Childhood epilepsy (Mac Keith Press 2017).
He serves in many editorial boards of epilepsy and neurology journals.
Janet Mifsud, Malta (IBE)
Prof Janet Mifsud has been active in epilepsy for over 20 years. She helped to set up the Caritas Malta Epilepsy Association and Epilepsy Society of Malta. She was Vice President (Europe) of the International Bureau for Epilepsy from 2009-2017.
She has served as a member of the organising committee of several national and international epilepsy conferences and also participated in several international epilepsy related projects such as EU funded FP7 Project DESIRE Development and Epilepsy Strategies for innovative research to improve Diagnosis, Prevention and Treatment in children with Difficult to Treat Epilepsy; Erasmus+ EPIPICTO – pictorial guide in epilepsy; Grundtvig project on Education for PAMS Professionals allied to Medicine in epilepsy and FP6 EPICURE: Functional Genomics and Neurobiology of Epilepsy: A Basis for New Therapeutic Strategies.
She has extensive EU experience and is an evaluator for EU projects and is also a member of the Pharmacokinetics Working Party of the European Medicines Agency.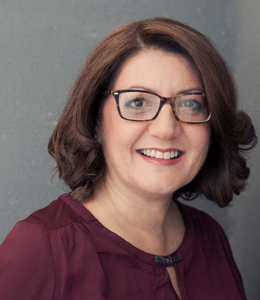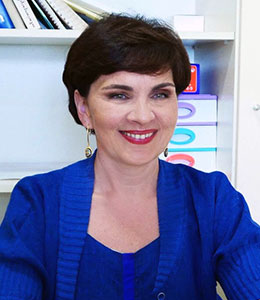 Natela Okujava, Georgia  (IBE)
Natela Okujava has been working in the field of epilepsy as a neurologist/epileptologist since 1987. She has an interest not only in treatment but also in the lives of people with epilepsy and their families. She created the national epilepsy association "Epilepsy and Environment" in 1997, which later became the IBE chapter in Georgia.
The Georgian association has partnered with SEIN in the Netherlands for many years and was involved in an ILAE/ILAE/WHO Global Campaign Against Epilepsy Demonstration Project measuring the epilepsy treatment gap in Georgia.
Francesca Sofia, Italy (IBE)
Following initial studies in general science, Francesca Sofia went on to study healthcare economics, policy and management. After completing her third level studies, Mrs Sofia was recruited as a Research Program Manager in the Scientific Office at the Italian Telethon Foundation. The mission of the foundation is to advance biomedical research towards the cure of genetic diseases.
During her 10 years working at the foundation, she had the chance to gain long-standing experience in matters pertaining to science evaluation and management of a research portfolio following up on the mandate by a stakeholders' community. Key activities were liaising with patients and sharing with them the knowledge of the processes and logics of therapy-driven research.
It was during this time, in 2011, that her second child (then aged 20 months) was found to be affected by epilepsy and, eventually, resistant to medications. This crisis initiated her interest in working with her national association and, more recently becoming involved in IBE activities
Her distinction as a healthcare and science manager and a parent of a child with epilepsy, puts her in the unique position to bring balanced perspectives and contributions to the Epilepsy Alliance Europe Task Force.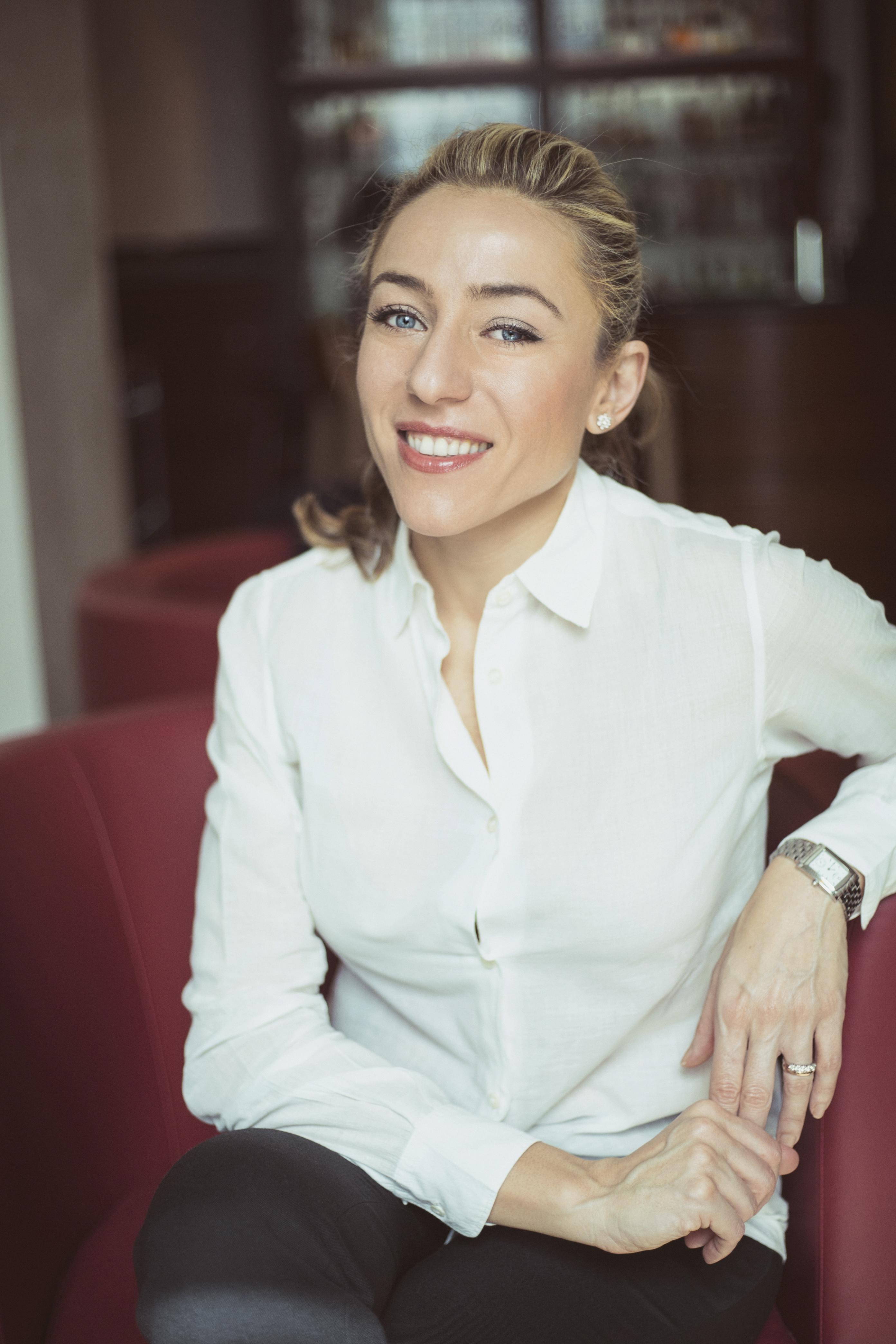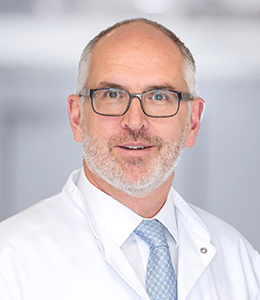 Eugen Trinka, Austria (ILAE)
Following his graduation from the School of Medicine, University of Vienna, Austria in 1990, Prof Trinka undertook post-graduate training in neurology and psychiatry in Austria . He was a Research Fellow at the Montreal Neurological Institute and Hospital, McGill University, Quebec, Canada from 1998 to 1999 and, in 2005, received a Master Degree (MSc) for Health Sciences at the University for Health Sciences, Medical Informatics and Technology, Hall in Tirol, Austria with a thesis on Mortality in Epilepsy.
He is a member of the Steering Committee Member of the Spinal Cord Injury and Tissue Regeneration Centre Salzburg and a member of the Centre for Cognitive Neuroscience Salzburg, Paracelsus Medical University and Paris Lodron University Salzburg. He is also a Fellow of the Royal College of Surgeons, London.
Since 2016 he is Medical Director of the Christian Doppler Klinik, University Hospital of the Paracelsus Medical University in Salzburg.
He was elected Chair of the ILAE Commission on European Affairs in 2017 having previously served as a member of the commission, including acting as Treasurer for eight years.
Extensively published, he is a member of the Editorial Board of a number of publications including Epilepsia and Epileptic Disorders.
Prof Trinka is President of the Society of Epilepsy Surgery centres in Germany Austria and Switzerland; President of the Austrian Chapter of the ILAE (Austrian Society for Epilepsy); and President Elect of the Austrian Society of Neurology.
Kristl Vonck, Belgium (ILAE)
Kristl Vonck is Professor of Neurology at Ghent University Hospital, Gent, Belgium. Her medical training was carried out at Ghent University and her PhD thesis was entitled 'Neurostimulation for refractory epilepsy, clinical efficacy and mechanism of action'. She has held international training positions at Yale University School of Medicine, New Haven, Connecticut, USA and the University of Stellenbosch, South Africa.
Her research interests include neurostimulation and neurophysiological homemonitoring of neurological disorders. In the translational research setting of the Laboratory for Clinical and Experimental Neurophysiology, Neurobiology and Neuropsychology her team investigates the mechanism of action, efficacy and side effects of several neurostimulation modalities. Both in animals and patients, crucial questions are investigated for the application of neurostimulation as a valuable treatment option for neurological disorders: stimulation parameters, open and closed loop neurostimulation applications, seizure detection and prediction algorithms, invasive versus non-invasive neurostimulation. Proof-of-concept and early innovative techniques for neurological monitoring@home are validated at the excellence Center for Neurophysiological Monitoring of Ghent University Hospital before being investigated in a home environment.
Kristl Vonck has published widely in international peer-reviewed journals (more than 180 abstracts and more than 130 papers), has authored seven book chapters and has given 180 international presentations.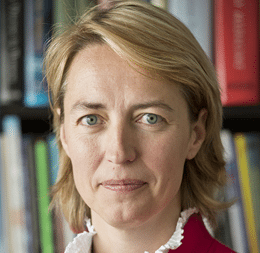 Looking for a partner for your next epilepsy project?
Contact the experts!