Epilepsy Alliance Europe (EAE) is not-for-profit organisation established under
the auspices of the International League Against Epilepsy
and the International Bureau for Epilepsy.
Epilepsy Alliance Europe Programmes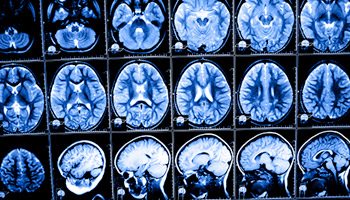 While epilepsy surgery is an established treatment in the management of individuals with drug-resistant focal epilepsy, there is still a lack of awareness of suitable candidates and possible benefits of epilepsy surgery amongst doctors and patients.
More Info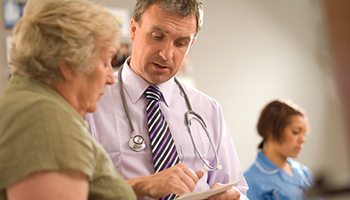 The general objective of the pan-European research project, ESBACE (European Study on the Burden and Care of Epilepsy), is to facilitate the development of high-quality epilepsy care at all stages of the disease, equitable across EU countries.
More Info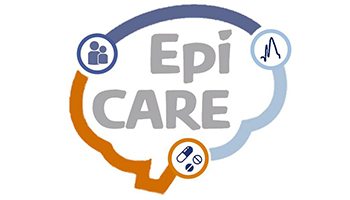 The EpiCARE network would develop and deliver highly-specialized diagnostics and care to improve interventions and outcome in individuals with rare and complex epilepsies
More Info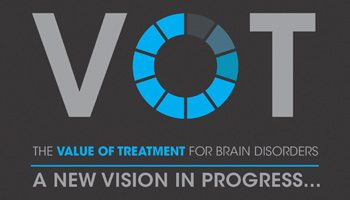 The VoT project will show the socio-economic benefits of healthcare interventions through analysis of case studies in order to build towards closing the treatment gap and developing a workable model of care for epilepsy and other brain disorders.
More Info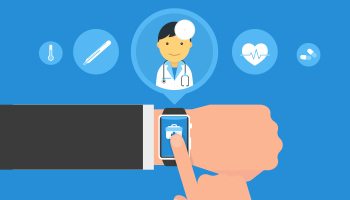 RADAR-CNS is a research programme that will use smart phones and innovative technology in an observational study to establish the potential for wearable devices to improve the wellbeing of people with a diagnosis of epilepsy, multiple sclerosis or depression.
More Info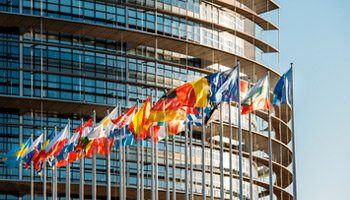 Find out about some of the other scientific and social programmes in which Epilepsy Alliance Europe is involved in working to achieve its vision of optimal care and treatment of people living throughout Europe with epilepsy.
More Info
Our Epilepsy Advocates
The European Advocates for Epilepsy Working Group is a group of cross‐party, cross‐national MEPs with a particular interest in
epilepsy, whose aim is to improve the quality of life of all people with epilepsy, their families, care‐givers
and healthcare providers through European Union policy.

With a vision to have epilepsy as a health priority in Europe, our main objectives are the protection of the rights of people with epilepsy, the improvement of epilepsy care, the dissemination of awareness and knowledge about the complex spectrum of epileptic diseases, and the promotion of research in epilepsy and its comorbidities.
Partnerships
Epilepsy Alliance Europe has established a wide base of partnerships in order to achieve its objectives.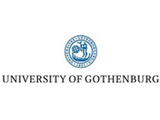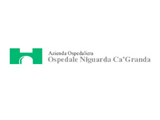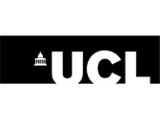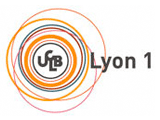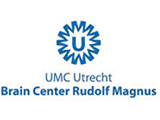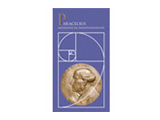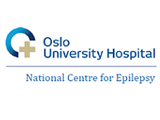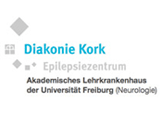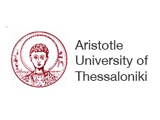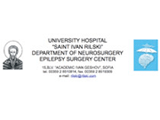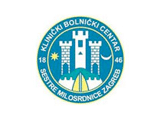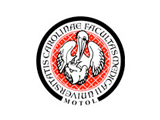 News
Get the latest news from the Epilepsy Alliance of Europe and find out about upcoming events, epilepsy research and news about Epilepsy in general.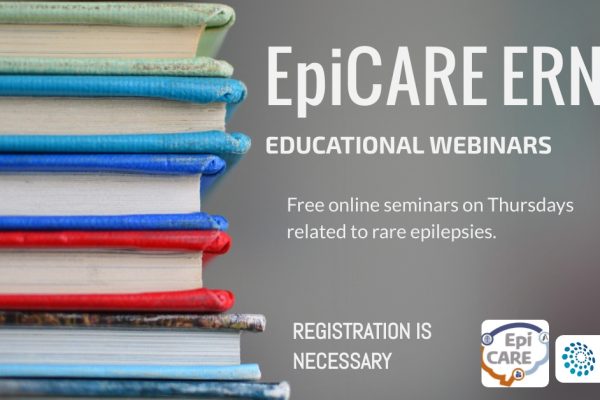 Epicare ERN has launched a series of educational webinars with #epilepsy related topics presented by internationally renowned experts. The webinars...
read more →
January 23, 2020